We offer a range of services to help you achieve the results you're after. Not sure what you need, or what it costs? We can explain what services are right for you and tell you more about our fees. Get in touch below.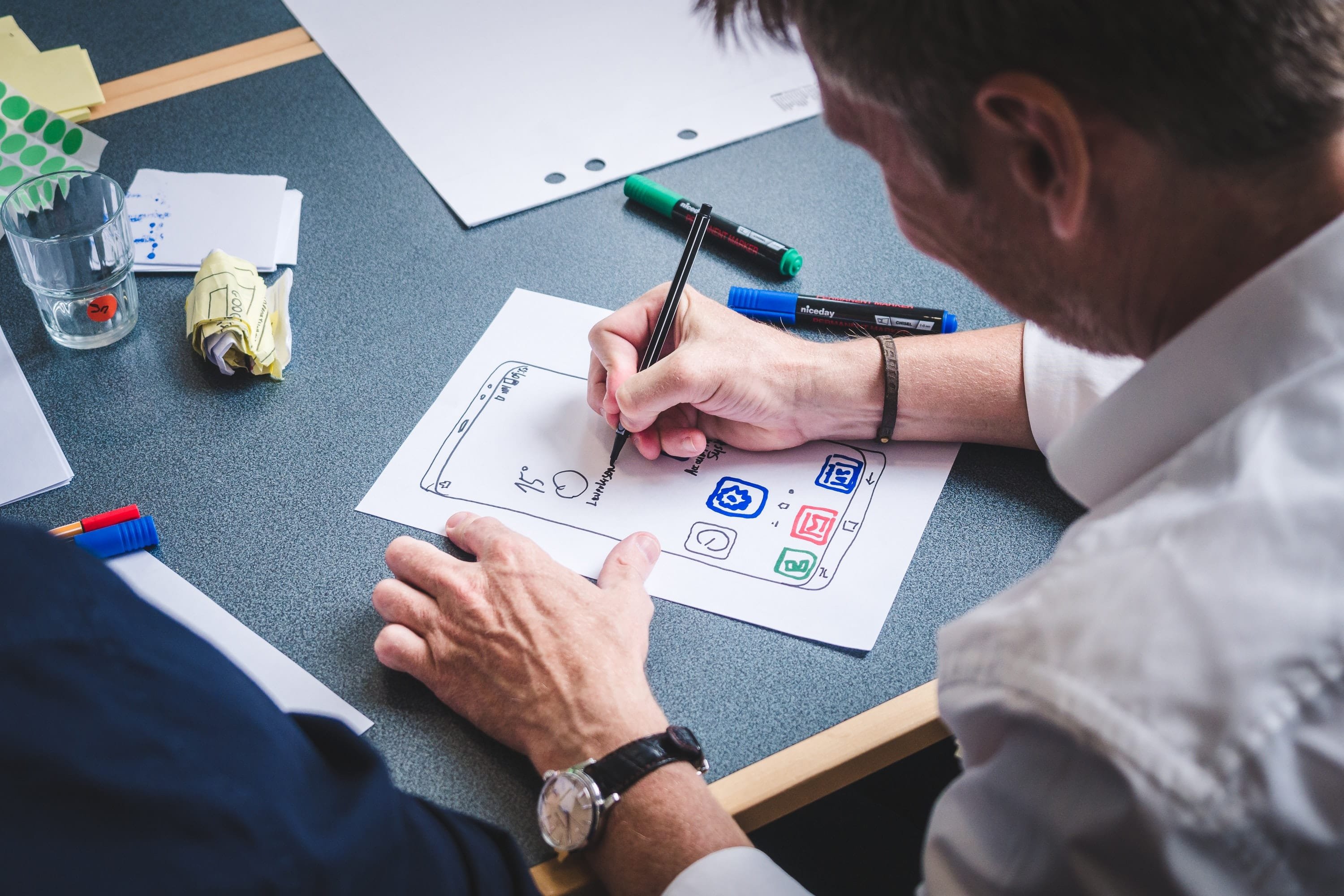 Inspiration
We are inspired by the world we live in as it stands today. We handle Social media building and creating for personal or professional use. We can help you get started on your content and even set up your first few posts to help you get the word out.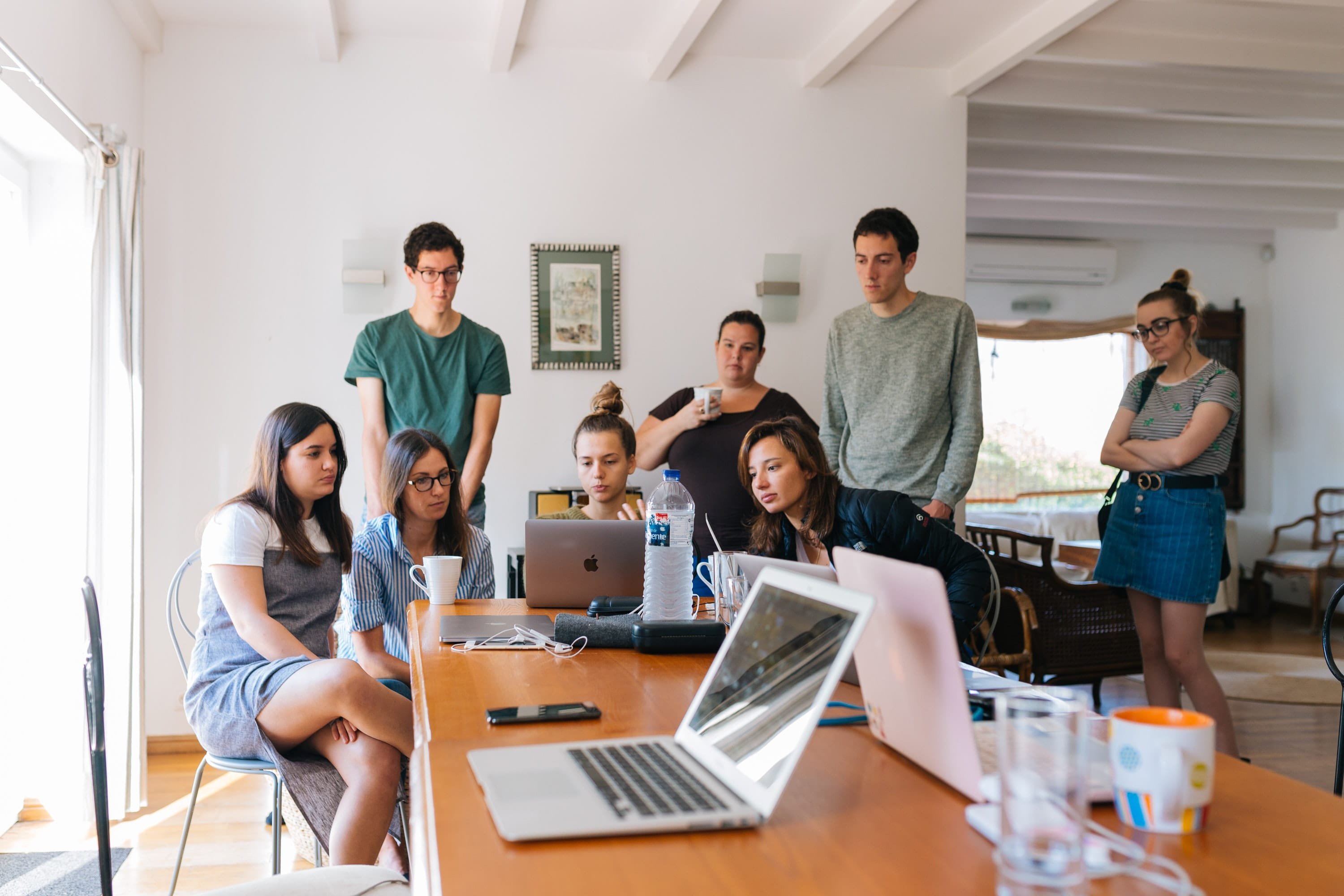 Strategy
We specialize in taking our time to revise your business where it is today and help you create a strategy to take it to the next level. We can spot weaknesses and strengths, and help you create a blueprint to assist you in taking the next step in the right direction.
Focus
Our main focus is you! We will work together to help you create the best possible solutions to increase revenue, get more exposure, and just get that piece of advice to give you and your business the confidence to continue to grow. We can do the thinking for you while you are busy living your best life.
Let's build something together!
---
Click HERE to get started on your own journey with Word Press and claim your $25.00 credit! 🙂